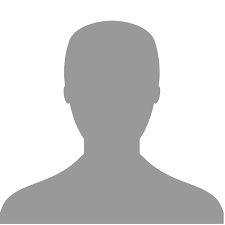 Our Son Rohan is associated with Aim Montessori from Toddler level and he will be graduating this June'20.
The care, attention, support, encouragement the teachers/staff gave to all the Children by far exceeds any of our expectations.
The curriculum that the school follows is absolutely amazing.
The class structure provides a sense of comfort and my son just seems to thrive in their learning environment.
Everyday we find out something new he has learned.
He has developed exceptional skills in Reading, Mathematics, Geography etc.
He has become more Independent and creative.
He is eager to help with chores, cooking and cleaning.
This school has set a solid foundation for his learning path and also developed a true love for learning.
I truly feel we made the BEST choice for our son at Aim Montessori School.
Highly recommend Aim Montessori.